Buy Folding Laptop Table from Top Manufacturer in China - Wholesale and OEM Available
Introducing the remarkable Folding Laptop Table by Chaozhou Banji Furniture Co., Ltd., designed to elevate your productivity and provide unparalleled convenience.

Crafted with precision and innovation, this laptop table is a perfect solution for individuals seeking a versatile and portable workspace. Its compact and foldable design allows you to effortlessly set it up anywhere, be it your office, bedroom, or even the cozy corner of your living room.

The high-quality materials utilized in the construction ensure durability, making it a reliable companion for long-term use. Its adjustable height and angle allow you to personalize your work setup, promoting ergonomic comfort and reducing strain on your neck and back.

Equipped with a spacious tabletop, it accommodates laptops of various sizes along with other essentials like notebooks, coffee mugs, or a wireless mouse. The sturdy frame and non-slip pads ensure stability, allowing you to work with peace of mind.

Elevate your productivity and experience unparalleled comfort with the Folding Laptop Table by Chaozhou Banji Furniture Co., Ltd. Invest in this essential space-saving solution today and witness a remarkable transformation in your work environment.
Chaozhou Banji Furniture Co., Ltd.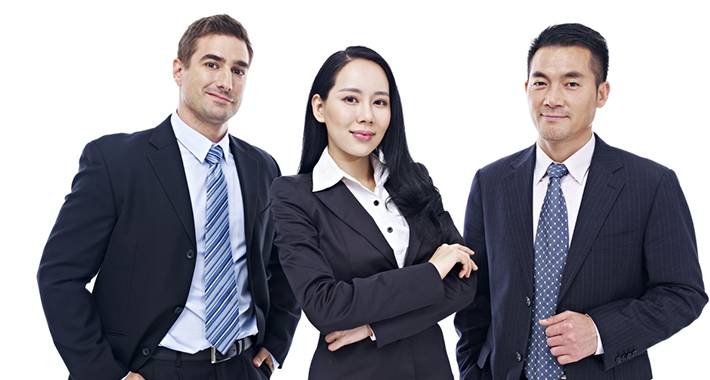 Buy Folding Laptop Table from Top Manufacturers at Wholesale Prices - OEM Exporter China
Reviews
Related Videos
Introducing the innovative Folding Laptop Table, the ultimate solution for those seeking convenience and versatility in their workspace. Designed with the modern professional in mind, this compact yet durable table offers a comfortable and efficient platform for all your laptop needs.

Featuring a unique folding mechanism, this table can effortlessly transform from a flat surface into a compact and portable form. Whether you are at home, in the office, or on the go, this table can easily accompany you wherever you may need it. Its lightweight design allows for easy transportation, making it perfect for students, entrepreneurs, and digital nomads.

Crafted from high-quality materials, this Folding Laptop Table ensures sturdiness and stability even during prolonged use. Its spacious surface provides ample room for your laptop, mouse, and other accessories, while the sturdy legs offer strong support. Additionally, the table's adjustable height feature enables you to find the perfect ergonomic position, reducing strain on your neck and back.

Utilize this versatile table not only as a laptop workstation but also as a handy surface for reading, writing, or enjoying a meal. Its multi-functional design makes it suitable for various activities, enhancing productivity and convenience in your daily life.

In conclusion, the Folding Laptop Table offers an exceptional combination of functionality, portability, and style. Whether you are a student, professional, or home user, this table is a must-have accessory that will undoubtedly enhance your workspace experience. Say goodbye to uncomfortable working positions and hello to the ultimate ergonomic solution with the Folding Laptop Table.
The folding laptop table is a convenient and practical solution for those who work or study from home. It's easy to set up, sturdy, and portable." #productreview #laptoptable
Ms. Anna Lee
The folding laptop table is a must-have accessory for anyone who loves working on their laptop on the go. It's lightweight, compact, and easy to use, making it perfect for those who want to work comfortably while traveling. The table comes with adjustable height and angle, allowing you to find the perfect position for your laptop. Overall, it's an excellent investment for anyone who wants to work comfortably anywhere they go!
Ms. Tina Gao
Contact us
Mr. Chuanbiao Xu: Please feel free to give your inquiry in the form below We will reply you in 24 hours