Wholesale Folding Puzzle Table: Find high-quality products from a trusted manufacturer for all your puzzle gaming needs! Get yours today from a leading OEM supplier in China.
Introducing the innovative Folding Puzzle Table, designed to enhance your puzzle-solving experience. Created by Chaozhou Banji Furniture Co., Ltd., this versatile table combines functionality with convenience, making it an essential addition to any puzzle enthusiast's collection.

Crafted with meticulous attention to detail, this puzzle table features a sturdy construction that ensures stability throughout your puzzling sessions. The folding design allows for effortless setup and storage, saving valuable space in your home or workspace. Its compact size makes it easily portable, enabling you to enjoy your puzzles anywhere you desire.

Equipped with a smooth and spacious surface, the puzzle table provides a comfortable area to work on even the most challenging jigsaw puzzles. The built-in sorting trays and storage compartments keep your puzzle pieces organized and within reach, eliminating the risk of misplacing or losing them.

Chaozhou Banji Furniture Co., Ltd. has prioritized quality and customer satisfaction in the development of this Folding Puzzle Table. With its superior craftsmanship and attention to detail, this table promises durability and long-lasting performance. Upgrade your puzzle-solving experience with the Folding Puzzle Table by Chaozhou Banji Furniture Co., Ltd. and embark on endless hours of entertainment and enjoyment.
Chaozhou Banji Furniture Co., Ltd.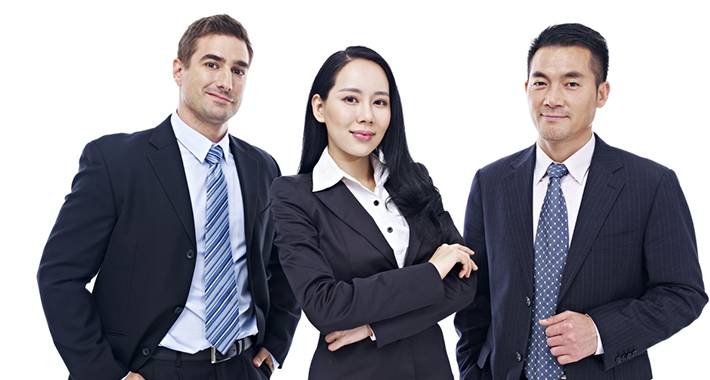 Get a Top-Quality Folding Puzzle Table at Wholesale Prices from a Leading Manufacturer in China
Reviews
Related Videos
Introducing the perfect solution for puzzle enthusiasts and board game lovers: the Folding Puzzle Table. This innovative product is designed to make your puzzle and game experience more enjoyable and convenient.

With its sturdy and durable construction, the Folding Puzzle Table can hold up to 1500 puzzle pieces and has plenty of surface area for multiple games or puzzles. The table is also equipped with four sorting compartments, perfect for organizing puzzle pieces or game pieces.

When not in use, the table can easily fold up and be stored away, making it ideal for apartments, small living spaces, or those who prefer a clutter-free environment. Additionally, it can be carried and transported effortlessly, making it perfect for family vacations or get-togethers.

The Folding Puzzle Table is also versatile enough to be used for other activities such as crafting or as a workspace. Its compact size and portability make it a functional and practical item to have in any home.

Investing in the Folding Puzzle Table will elevate your puzzle and game experience with its convenience and organization. It makes a great gift for puzzle or board game enthusiasts and will become a must-have item for anyone who loves these relaxing and fun pastimes.
Love my new folding puzzle table! It's sturdy, compact, and the perfect size for my puzzles. Makes puzzling so much more enjoyable and organized!
Ms. Matier Max
The Folding Puzzle Table is perfect for any puzzle lover. It's easy to set up and provides a sturdy surface to work on. The built-in drawers are a great bonus for sorting pieces.
Mr. Tong Stephen
Contact us
Mr. George Zheng: Please feel free to give your inquiry in the form below We will reply you in 24 hours