Folding TV Tray Table: High-Quality Manufacturer Supplier From China. Order Wholesale Today for Export. Trusted OEM Exporter
Introducing the Folding TV Tray Table, a stylish and practical addition to your home from Chaozhou Banji Furniture Co., Ltd. This innovative piece of furniture is designed to provide convenience and versatility while adding a touch of sophistication to any living space.

Crafted with meticulous attention to detail and using high-quality materials, our Folding TV Tray Table offers exceptional durability and stability. Its foldable design allows for easy storage and portability, making it ideal for smaller spaces or when extra surface area is needed.

Featuring a spacious tabletop, this tray table provides ample space for placing your laptop, snacks, beverages, or even meals while enjoying your favorite TV shows, movies, or simply relaxing in your living room. The sturdy legs ensure stability and can be adjusted to different heights, catering to your individual needs and preferences.

Not only is our Folding TV Tray Table functional, but it also adds a touch of elegance to any décor. Its sleek and modern design seamlessly blends with various interior styles, including contemporary, traditional, or minimalist. Upgrade your home with the Folding TV Tray Table from Chaozhou Banji Furniture Co., Ltd. and redefine your entertainment and relaxation experience.
Chaozhou Banji Furniture Co., Ltd.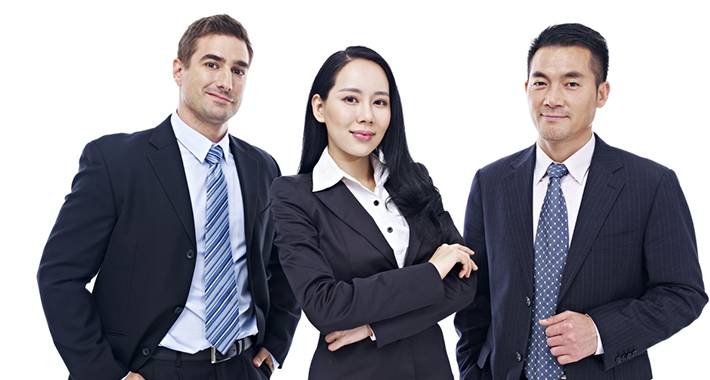 Wholesale Folding TV Tray Table - Buy from Top Manufacturer and Exporter in China | OEM Supply Available.
Reviews
Related Videos
Introducing our innovative and versatile Folding TV Tray Table! We believe that convenience and practicality should always go hand in hand, and that's exactly what our product offers.

Designed with your comfort and convenience in mind, our Folding TV Tray Table is the perfect addition to your home. Whether you are enjoying a meal in front of the TV or working from the comfort of your couch, this portable and adjustable table will provide you with a stable and reliable surface.

One of the standout features of our product is its folding design. When not in use, simply fold the table and store it away effortlessly. This makes it ideal for those who have limited space or simply want to keep their living area tidy and organized. No more bulky and cumbersome tables taking up unnecessary space!

The sturdy construction of our Folding TV Tray Table ensures durability and stability, allowing you to place your food, laptop, or other items with confidence. Its adjustable height feature guarantees that you can find the perfect position for your comfort, whether you are sitting or standing.

Additionally, the sleek and modern design of our table will seamlessly blend with any home decor. Constructed with high-quality materials, it is not only practical but also visually appealing, adding a touch of elegance to your living space.

So why settle for less when you can have the convenience and functionality of our Folding TV Tray Table? Say goodbye to uncomfortable meals and makeshift workstations. Upgrade your home with our versatile and stylish table today!
The Folding Tv Tray Table is sturdy, spacious and easy to move around. It's a great addition to any living room or bedroom for a comfortable and convenient TV experience.
Mr. Francis Yang
Love the Folding TV Tray Table! It's compact, sturdy, and the perfect addition to my living room. Great for enjoying meals or working on my laptop.
Mr. John Zhang
Contact us
Mr. SG Derek: Please feel free to give your inquiry in the form below We will reply you in 24 hours